Matador Tyres are second line tyres manufactured by Continental, they are mostly now manufactured with an Asymmetrical Tread Pattern for a quieter ride, Pure Tyre can supply Matador Tyres in Norwich and in some cases on a same day basis. For your Matador Tyres supplied and fitted on your doorstep call Pure Tyre on 01603 462959
Matador MP44
The Matador MP44 is designed with the family car in mind and gives good mileage and grip and has a very attractive Asymmetrical Tread Pattern which aids in the shorter braking distances on both wet and dry roads.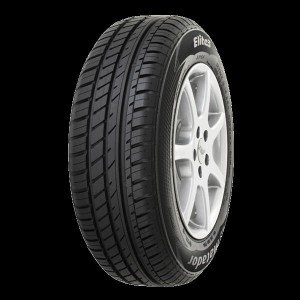 It has wide circumferential grooves enable fast water dispersion for excellent protection against aquaplaning.
Stiff circumferential ribs and open inside shoulders ensure excellent handling and protection against aquaplaning.
Matador MP46
The MP46 is designed for the more performance vehicle where excellent handling characteristics are essential. It comes with a attractive Asymmetrical Tread Pattern which helps reduce road noise.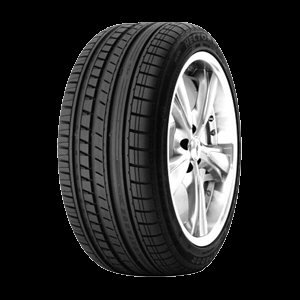 Wide circumferential grooves enable fast water dispersion for excellent protection against aquaplaning
Closed tread blocks on both shoulders gives good cornering stability resulting in excellent handling
Stiff circumferential ribs increase the stability resulting in excellent handling charateristics