Michelin tyres last longer than many other tyres and the Michelin Energy Saver tyres can save up to 80 litres of fuel over the average life span compared to main competitors for petrol vehicles. Pure Tyre can save you even more fuel by suppling Michelin Tyres in Norwich and surrounding area's to your work or home saving you the fuel of having to drive to the garage to get them.
Michelin Energy Saver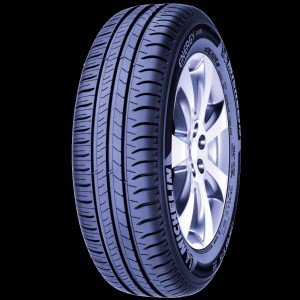 The Durable Security Compound is a new ingredient in the tread rubber. It is aromatic oil free (complying with the European Directive which came into force in January 2010).
It improves wet braking, not only when the tyre is new, but also as it wears.
By maintaining the rigidity of the tread rubber, the Durable Security Compound ensures efficient braking during the whole life of the tyre.
This exclusive Michelin process allows for simultaneous combination of all the tread ingredients, with perfect control of the mixture consistency and molecular interaction.
Tread rubber performance is very dependent on the quality of the molecular bonding of its 14 individual ingredients (elastomers, sulphur, antioxidants, silica, etc.).
The new mixing process enhances the performance of the 100% silica-based compound and the DSC compared to using a non-Michelin process.
Michlin Agilis Camping
The Michelin Agilis Camping tyre is specially designed for Motorhomes for long tyre life and to increase safety on those long journeys.
The new tread pattern designed with 30% more sipes and 20% more grooves compared with Michelin Agilis, combined with a rubber compound capable of operating over a wide temperature range, provides sufficient grip for occasional use in difficult conditions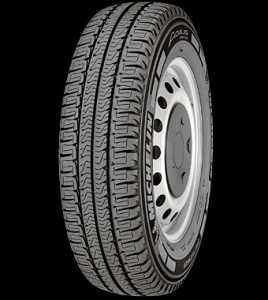 Available in the following  sizes:
215 70 R 15 109 Q
225 70 R 15 112 Q
195 75 R 16 107 Q
215 75 R 16 113 Q
225 75 R 16 116 Q
225 65 R 16 112 Q