If you are a garage that supplies tyres in Norwich, track rod ends or steering racks and don't have the facility to track the vehicle afterwards, then this service is tailored to your needs.
Having to take the customers vehicle off to your nearest wheel alignment centre taking up valuable time is a inconvenience and with every business time is valuable.
Stream line your business by calling Pure Tyre to take care of the inconvenience of your Wheel alignment adjustments.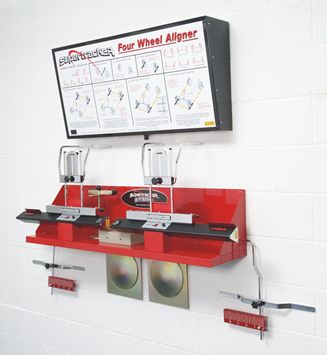 [divider] [divider]