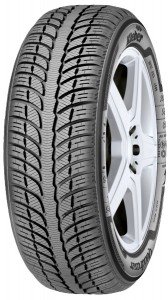 When you are looking for cheap winter tyres we can supply and fit them at you location taking the hassle out of getting them fitted, one call to Pure Tyre and we will do the rest, providing your size is available we will order your winter tyres with a next day fitting date*
We can supply winter tyres for Mercedes Sprinter's in 2356516 and many other van makes and tyre sizes.  We can even adjust your wheel alignment while fitting your winter tyres to ensure your get the maximum life possible for your tyres.
The difference winter tyres make just wet conditions is very noticeable and in the ice and snow winter tyres are an essential part of motoring.
Call 01603 462959 or contact for a quote via our contact page.
Watch the Tyresafe.org video comparing winter tyres to summer tyres on an ice rink. *excluding bank holidays, severe weather conditions  and days when the suppliers are closed making next day delivery impossible.
[divider] [divider]