Not just tyres!
Not just tyres!
Prompt, efficient and cheerful battery fitting service in Norwich.

John had us back on the road in no time when he replaced our car's flat battery.
Highly recommended.
We supply and fit the a battery at your home or work, most convenient way to replace your car battery in Norwich, Norfolk.
When you suffer from a battery failure, we will come to you and fit the battery to your car at your Home or work, its as Simple as calling 01603 462959 or Whatsapp and we will do the rest!
We can offer an emergency battery replacement service to get you on your way quickly.
On top of this we can offer in most cases a same day service in Norwich and we always try and prioritise urgent cases over non emergency battery replacements.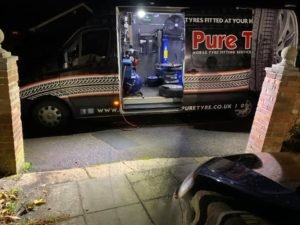 Here's what's included in our battery replacement service:
All batteries purchased from us come with a mobile replacement guarantee of 1 year depending on the quality of battery you purchased – so if the battery is faulty and lets you down within the warranty period we will come to you and replace it free of charge*.
We can supply a battery to meet your budget, but its always recommended to fit the better quality batteries.
We also take away and recycle your old battery within the price you pay.
We can supply Exide, Bosch, Varta, and other branded batteries.
If your battery has failed, then simply call us on 01603 462959
Mobile battery fitting Norwich, we also travel further at an additional charge.
Winter is the time that most batteries fail, if yours fails call us for a competitive quote and a hassle free replacement service from our call out battery service fitting van.
Many of us has had that time when we go to start our cars and we turn the key and just here a *click* or *clicking* sound as the solenoid engages but not enough power in the battery to turn over the engine.
Well there is many options to try, So when my car wont start what do I do when this happens?
If we have our own jump leads (which many people don't) and a second car then we can jump start it ourselves.
If we have our own jump leads but not a second car we could start knocking on neighbour doors asking them to jump start us
We could try bump starting (cars with catalytic converters are not recommended to be started in this way) just find a nice hill gather some speed and let the clutch up in second gear with the ignition on.
Call Pure Tyre the Break down battery replacement service Norwich
These are all options, but its embarrassing enough that the car wont start in the first place to then having additional embarrassment of pushing your car or asking someone on your street for help.
Additionally in most cases (where something hasn't been left on in the car and has drained the battery etc) you will require a new battery anyway and if you do get it started and it stalls for some reason your back to square one possibly in a worse location or holding up traffic at some traffic lights etc.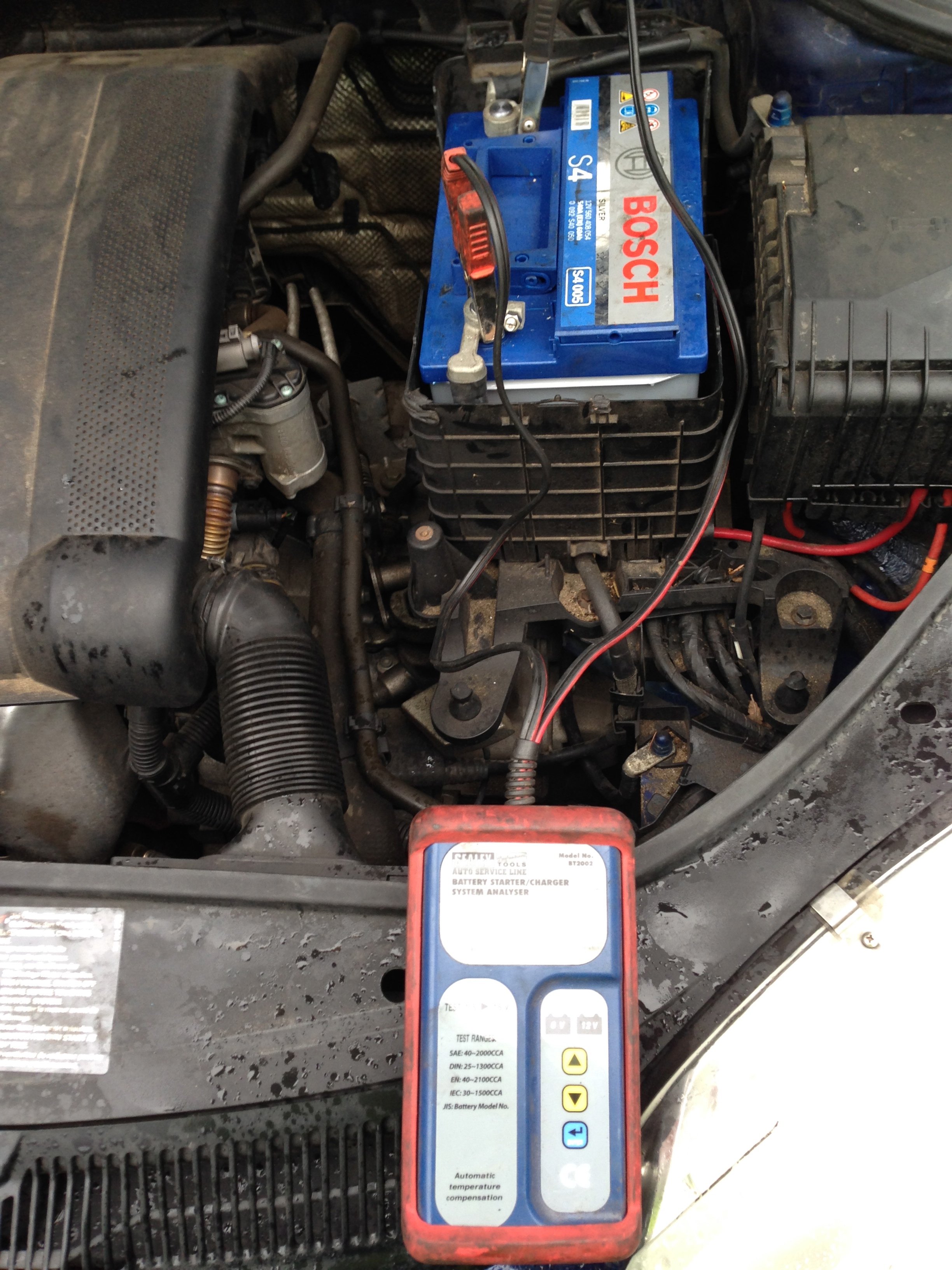 So we now know there's quite a big possibility that a new battery is required, you will need to locate a cheap battery in Norwich and or a company that will supply a car battery in Norwich and the good news is not only do we supply low priced batteries in Norwich but we bring the battery to you and fit the battery at your location and you can even pay by debit card.
We are one of the most convenient car battery suppliers, battery fitters in Norwich, Norfolk UK because we supply and fit at your location.
So if you need a car battery fitting at home or work then call us on 01603 462959.
Our friendly staff are here to help in your hour of need and will give you an estimated time of arrival and a total price for the job to be completed.
Mobile Cheap New Battery fitting / replacement service in Norwich, Norfolk.