Pure Tyre can supply in most cases Dunlop tyres to you in Norwich on a same day basis, Dunlop has their own range of runflat tyres which comes as Original Equipment on some BMW's and Mini's. So if you require replacement Dunlop tyres in Norwich or in other area's we cover then call Pure Tyre on 01603 462959
DUNLOP SPORT 01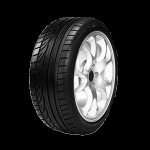 The Dunlops Asymmetric tread design provides improved aquaplaning resistance. The continuous centre rib increases stability and precision. The asymmetric groove arrangement enhances grip on wet and dry surfaces. Improved performance in both a straight line and around corners, you will enjoy the pleasure of driving on Dunlop tyres.
DUNLOP FASTRESPONSE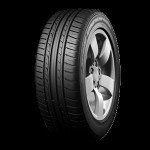 Rapid and turbulence free water drainage.
Stiffer outer shoulder area.
High aquaplaning resistance.
Superior cornering stability.
Improved wet grip and mileage.
DUNLOP SPORTMAXX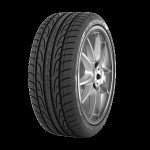 The Dunlop SP Sport 01 is a Ultra High Performance Summer tyre designed to be fitted to Passenger Cars and has availability in some size in runflat, it also offer excellent dry grip and good wet grip, comfort and wear ratio.
The Dunlop Sportmaxx has a directional tread pattern for exceptional water clearance.
The Dunlop RunOnFlat technology ensures mobility even without air. The Dunlop RunOnFlat tyre patented sidewall construction minimizes flexing and the risk of detachment from the rim. A completely deflated Dunlop RunOnFlat tyre offers continued mobility within a distance of 80 km/50 miles at 80 kmh/50 mph maximum speed – under normal driving conditions.