Event Tyres – Mobile Fitting Service – Available in Norwich
Event tyres are a budget brand tyre made in china, which in most cases comes with an asymmetric tread pattern, they offer a medium void ratio for better water clearance in wet weathers.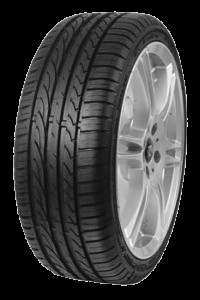 The Event tyres featuring the WL905 profile give an excellent response to drivers who prefer a luxurious, sporty feel whilst driving.
These tyres are designed to function in all weather conditions, improving the performance of every type of vehicle.
The WL905 pattern provides the perfect balance between comfort, performance and noise reduction.
The Event tyre is a attractive tread pattern with good water clearance and a price thats not going to burn a massive hole in you bank balance.