Hankook, Original Equipment on some Ford's and was the first Korean tyre manufacturer, unfortunately we cant supply tyres in Korea but luckily we can supply Hankook Tyres in Norwich and surrounding area's, so if you need Hankook tyres call Pure Tyre on 01603 462959
Hankook Ventus V12 evo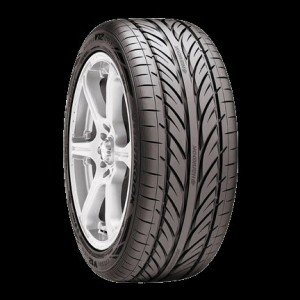 The new power in sports driving! A new concept in ultra high performance tires that delivers superb control and braking. Experience unrivaled comfort during high-speed driving. MTR (Multiple Tread Radius), innovative tread design and HPSR compound technology provide superior precise control and responsiveness required for performance under extreme driving conditions.
The distinctive design of the Ventus V12 evo with three-dimensional layout profile blocks does not only have an attractive appearance, but offers a significantly improved surface pressure distribution for optimal handling and braking performance.
The stable rotating midrib also ensures accurate steering feedback for precise handling even at very high speeds.
Wide circumferential tread grooves in aggressively designed Y-design effectively manage water from the tyre tread and guarantee a safe ride even on wet roads