Pure Tyre can supply Avon tyres for car to light truck, with the added convenience of our mobile fitting service so if you are having a lazy day at home or cant leave your place of work this is no problem because we will supply and  fit Avon tyres at your locations.
Paying couldn't be easier via our mobile chip and pin machine or if you prefer to pay in cash this is no Problem either. Avons tyres are designed, developed, tested and manufactured in Europe
Avon ZZ5
"Comprehensively developed to ensure ultra high performance"
The Avon ZZ5 tyres are  designed, developed, tested and manufactured in Europe and boasts a intelligent asymmetric tread design. The asymmetric tread design is split into three section: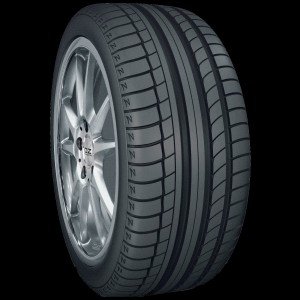 Inner shoulder designed to give high contact pressures to promote balanced tread wear and enhanced wet grip
Continuous central grooves to ensure efficient water clearance with a central band for high speed straight line stability
Wide continuous outer shoulder gives confident handling in both wet and dry conditions
The ZZ5 Optinoise asymmetrical tread design reduces road noise making driving an pleasure not a headache.
It comes highly loaded silica tread compound combined with state of the art polymer technology for excellent wet & dry traction and handling.
Newly developed Tri-Arc mould shape designed to aid with contact pressure distribution to assist in handling and balanced tread wear, Avon has the protection of your alloy wheels in mind by adding functional rim flange protectors.
Avon ZZ3
"Ultra-high performance tyres for performance vehicles"
The Avon ZZ3 is designed with performance in mind with its very predictable on-the-limit handling characteristics which gives you total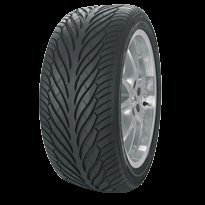 confidence in driving your performance car to its limits.
Its directional tread pattern designed with water clearance in mind returns a  superb wet weather grip without compromising dry road handling.
As with most performance it has a built in curbing band with aids in protecting your alloy wheels flange from becoming damaged from brushing against curbs.
The Avon ZZ3 features the central band to increase straight line high speed stability.
Avon ZT5
"Modern pattern for everyday use"
The Avon ZT5 was manufactured to fit in to the family car bracket where safety combined with long lasting performance is the consumers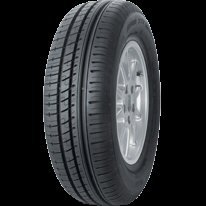 demand.
This tyre is design for the small to medium passenger car and features improved noise control using Avon pitch sequencing technology.
The attractive tread pattern has three wide circumferential grooves combined with open inner shoulders to provide improved anti aquaplaning performance.
Its asymmetric tread tread achieves low road noise while giving a good steering response.
Info obtained from Avon's website http://www.avon-tyres.co.uk/